Homeward Bound Pet Care has been serving the greater New Bedford area since October of 2000. It is owned and run by Amy Houbre, an experienced vet-tech as well as a lifelong pet-owner. She is a 1988 graduate of Mount Ida College Veterinary Technology program and 1997 graduate of Pedigree School of Dog and Cat grooming.
Learn more About Homeward Bound services!
Homeward Bound will participate in
Wishbones For Pets for the third year
... read more.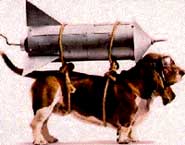 Contact: Amy Houbre
Phone: (508) 858-8157
Our area of coverage includes: New Bedford, Dartmouth, Fairhaven, Westport, Freetown, Assonet, Acushnet, Lakeville, Rochester, Mattapoisett, and Marion.
Member of SNEPPS
Southern New England Professional Pet Services
Josephine Houbre
December 1992-April 28, 2006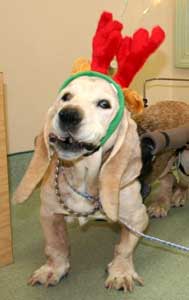 Rest in Peace Baby Girl
"He is your friend, your partner, your defender, your dog. You are his life, his love, his leader. He will be yours, faithful and true, to the last beat of his heart. You owe it to him to be worthy of such devotion."


Pet Sitter America - National Pet Sitting directory with listings of local pet sitters.